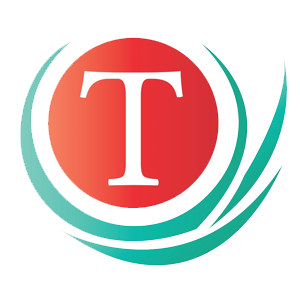 Explore & Discover
amazing cities, essential guides
Tailor made
Here at Teleki Travel we want to use our knowledge to ensure that you get the best holiday you have always dreamed of.
We listen to what you want and then carefully design an individual trip to match and meet budget with an absolute commitment to quality. We have genuine experts for each and every one of our destinations, expertise that comes from having travelled many times, lives or lived there. Our specialists show the highlights in a different light, and introduce them to places and experiences that others might miss.
On our website you will find recommended itineraries and there are many more options available.
100% tailor-made
Your entire holiday is designed around your requirements.
Explore your interests at your own speed.
Select your preferred style of accommodation.
Create the perfect trip with the help of our specialists.
If you are seeking inspiration read the itineraries of those we have helped before. Tell us the places you wish to see, which activities you would like to do and which countries have caught your eye and our well travelled, impeccably informed and enthusiastic team are confident they will make your perfect holiday a reality.
We believe no two holidays should be the same and personal service makes all the difference.
We will take the time to get to know you and help find your amazing.